is a company in the branches of hydrogeology, engineering geology and geotechnics, remediationm environmental services, with its own certified laboratory for analyses of water and soil

HG partner s.r.o. is a designing company in the branch of water structures

AW-DAD, s.r.o. is a designing and consulting office in the branches of water reservoirs and technologies for hydraulic structures

MATOUŠEK CZ a.s. is a development, designing and building company in the branch of ecological constructions and technologies for renewable energy resources (water, wind, waste to energy)

Mendelova univerzita v Brně is the oldest university in the branch of agriculture and forestry in the Czech Republic

PS PROFI s.r.o. is a development and implementation company in the branch of special services for hydraulic structures with its own diving team for the implementation of special works and repairs in flooded locations, including consultancy, training and turnkey deliveries

SIGMAINVEST spol. s r.o. is a supplier of complete technological units for pumping, irrigation, water-supply and water-treatment systems with its own engineering division

Strojírny Brno, a.s. is a manufacturer of water turbines and engineering technologies for hydraulic structures and a supplier of complete technological units for mini hydropower plants

Sun Drive s.r.o. is a publicity and marketing company operating at internacional level, a partner for the implementation of state exhibitions and trade fairs with state support, a partner of trade fairs Power Gen a Hydropower&Dams
URGA, s.r.o. is a development and implementation company in the branches of geology, construction and waste reprocessing
VARS BRNO a.s. is a company dealing with system for , property management and public administration

VODNÍ DÍLA-TBD a. s. is a company in the branch of technical and safety supervision over waterworks

Brno University of Technology is notably the Faculty of Civil Engineering, the Department of Water Structures with the Laboratory of Water Management Research, the Faculty of Mechanical Engineering, and the Energy Institute with the Victor Kaplan Department of Fluid Engineering are participating in the activity of the Cluster
Střední průmyslová škola stavební Brno
SPŠ stavební Brno, is a public VET school founded in 1885. School provides completed with a schoolleaving examination in the field of construction and geodesy and land registry.
Aqua Industrial s.r.o.
is a major supplier of irrigation systems and technologies, artificial snow.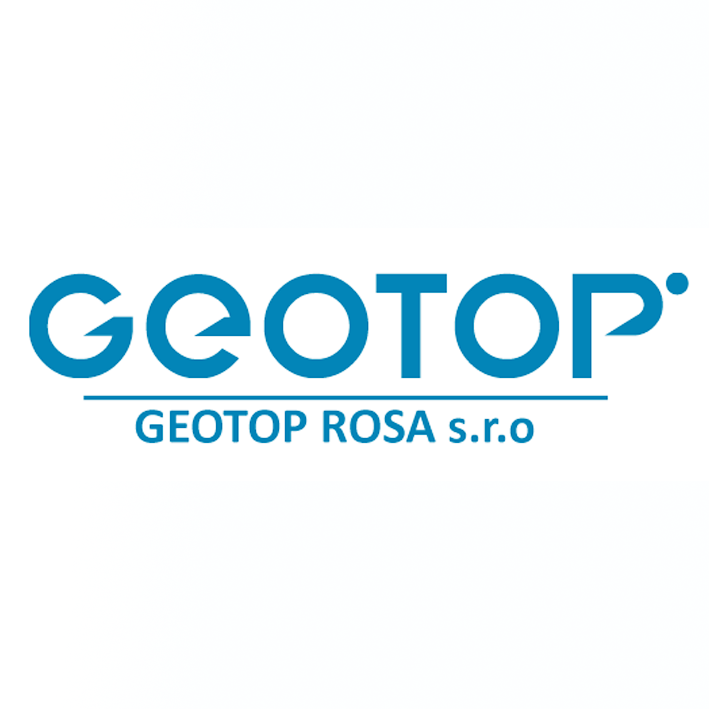 Geotop Rosa s.r.o.
the company estabilished in 1995 is capable of carrying out all geodetic activities and related areas in terms of personnel, expertise and technology

Technotrade spol. s.r.o.
combine the knowledge and experience in the area of hydraulics, electronics, software and electric drive

Global Urga Trade s.r.o.
the main activity of the company is the transfer of technologies focused on petrochemistry, energy, water management, mining and the environment

Elzaco spol. s.r.o.
specialists in the field of technological process control, design and production of single-purpose machines and small hydropower plants.
Přátelská energie s.r.o.

Partners of the Cluster:
Amberg Engineering Brno, a.s
Asociace pro vodu v krajině ČR, z.s.
BC Akademie věd
BIC-R&D, s.r.o.
CREA Co., Irák
Český přehradní výbor
ČEZ, a.s.
ČKD Blansko, Holding Group
HBH Projekt s.r.o.
Ing. Jiří Štětina, CSc.
Povodí Moravy, s.p.
Regam s.r.o.
Univerzita obrany
International Partners of the Cluster:
CREA Company for the Construction of Dams & Hydropower Stations, Erbil
the local representative of the Association with the highest certification for projects and implementation of works in Iraq
Energoprojekt Hidroinzenjering, Belgrade
the most significant Serbian company in the branch of water resources management
Institut for Hydropower Research, Hanoi
the Vietnamese state institute for research of water power plants
Pöyry Environment, a.s.
multinational engineering and consulting company in the areas of water resources management and the environment