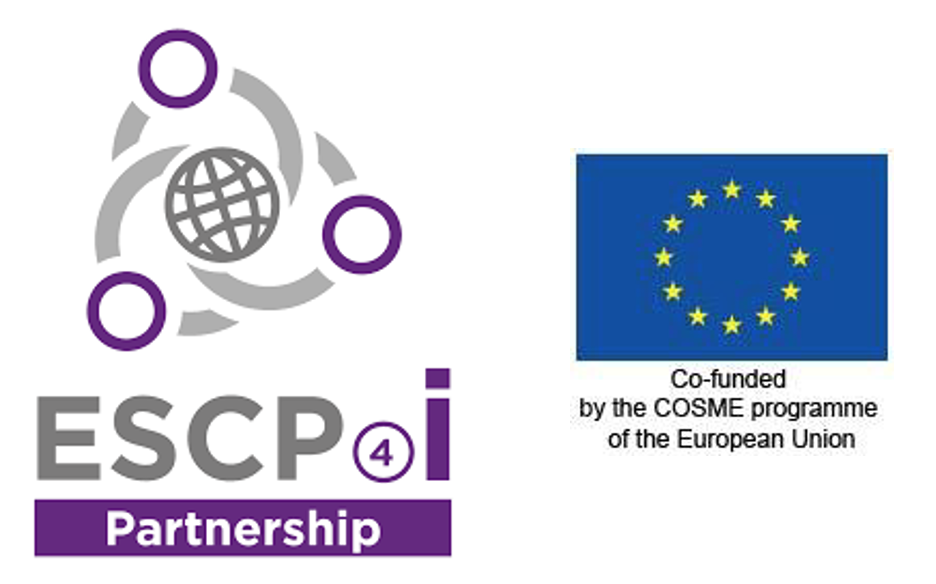 EUropean Water initiative for fostering International Sustainable Development
Clusters Go International – Strand A (COSME)
Programme: COSME
ID: COS-CLUSINT-2020-3-01
Project summary
The euWater4i-SD project aims to set an European Strategic Cluster Partnership Going International (ESCP-4i) to enable water-smart solutions entering the sustainable territorial development (STD) market in emerging countries. euWater4i-SD is particularly focused on global water-smart solutions (services, technologies and funding) enabling the transition towards sustainable territories through resource-efficient management and circular economy implementation in the five key sectors of the STD market.
euWater4i-SD consists on building a one-stop-shop for EU SMEs, offering water-smart solutions to foster their business opportunities and increase their competitiveness at the global scale.
The euWater4i-SD partnership consists of:
France Water Team, water cluster, France (project leader)
ACLIMA, energy-environment cluster, Spain
CREA Hydro & Energy, water-energy cluster, Czech Republic
Ecoliance, water-energy-building-recycling cluster, Germany
Green Synergie cluster, energy-environment cluster, Bulgaria
This partnership with associated partners from interrelated sectors will join their competences to have an impact on EU employment, growth, and innovation. This will be done through:
The co-design and validation of a Joint Internationalisation Strategy reaching 1,000 SMEs to access non-EU markets, in particular in Eastern Africa and Latin America (concluding up to 10 Business Agreements)
The active cooperation among 5 clusters and their members within this ESCP-4i and beyond (achieving 14 Cooperation Agreements & 8 Cooperation Projects).
The development of a sustainable governance system and a common branding for the ESCP-4i to ensure long-term collaboration
The active promotion of euWater4i-SD as a metacluster representing the whole value-chain on water-smart solutions addressing the multiple cross-cutting challenges of the STD
euWater4i-SD is built upon Water Smart Territories, one of the Industrial Modernisation thematic partnerships gathering 21 EU regions and will use its strong connection as a real multiplier for widening and increasing the project's impacts.
Duration: 36 months (from September 2021 till September 2024)